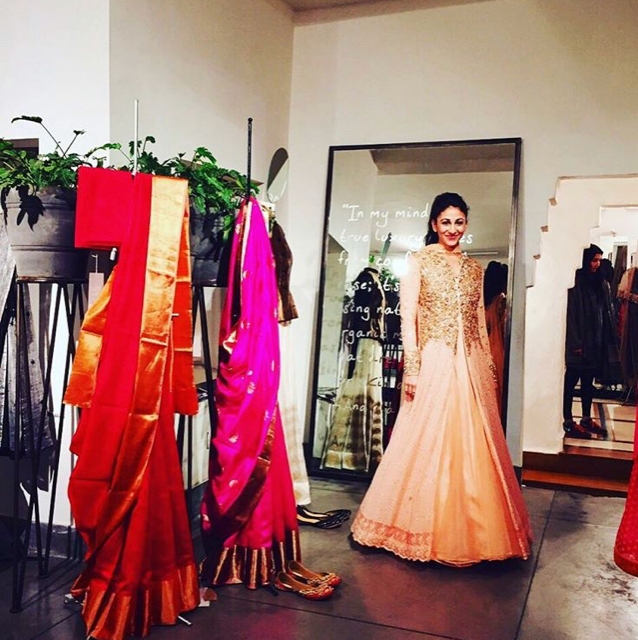 When you immerse yourself in a new culture, you expose yourself to a new way of living. You appreciate everything unfamiliar, and you understand that the familiar lies within the people you cross paths with.
While we are all unique and different, no one is like the other; the beauty lies in knowing we are all connected, we are all ONE. We are all human beings with real emotions, feelings, hardships, and blessings, and we are all paving our own path.
You don't have to travel to a new country to experience culture…if you take time to travel within your own city, you'll stumble upon a plethora of cultures. You'll stumble upon the life paths of others and you might even create a new path for yourself. Travel often, keep your mind open, and learn all you can from those around you. The journey will change you, your life will become more full, and you will evolve.