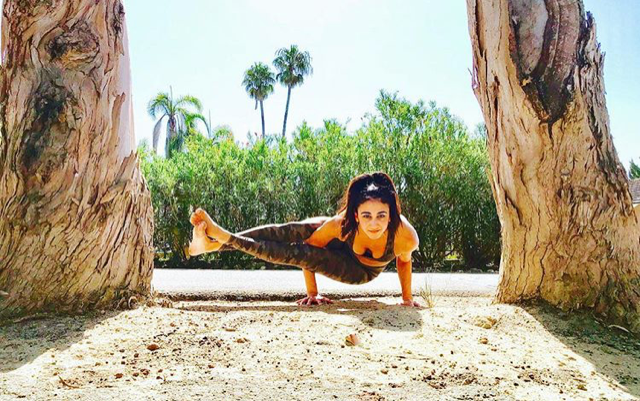 By now, I always thought I'd be married, with 3 kids, a two-story home with a white picket fence, loving my career, and climbing the corporate ladder. Well, clearly that didn't go as planned (says everyone)…and nothing ever does. Sometimes it's comical to actually think about 😉  Life is unpredictable. It's constantly changing, and evolving, presenting hurdles for opportunities to grow. It never goes as planned.
Moving my body, letting go of bad habits, taking away stress, and becoming more aware; all accessed by incorporating yoga into my life, has been the best-unplanned experience I've had thus far. It's opened up my eyes that in order to feel growth and change, you can have a plan and goal for the direction you think want to go; but ultimately, the outcome is always unpredictable, it's never guaranteed, the set 'plan' rarely transpires to what you first imagined.
It's taken me years to realize, and it's still a work in progress; that when we encourage ourselves to set aside our conditioned way of thinking and our past experiences, when we put the plan to the side, we allow our life to unfold organically and take its own course, unlike that of anyone else.