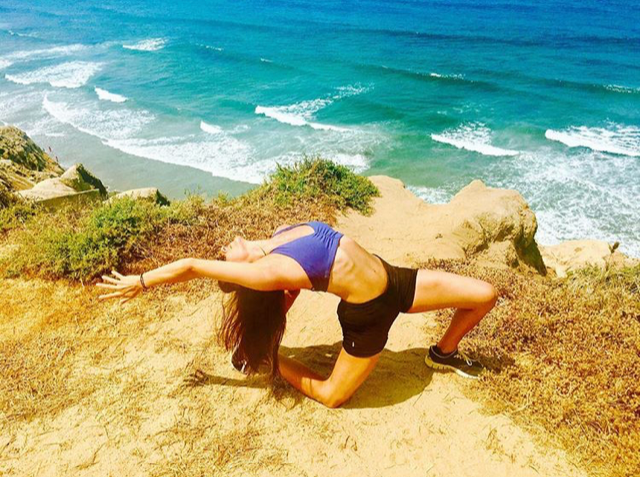 Stress is a choice, and so is peace.  I've felt a lot of stress this past week with the demands of work and some personal business. When I'm spread too thin, my anxiety increases, I'm impatient, have a short temper, don't feel as happy overall, and I lose connection with myself. It's easy to fall into the trap of societal norms and pressure to take more on, do more, accomplish more…more, more, more…but you have a choice to say no more.
When you become aware of your body, mentally and physically, you become aware of when you're doing too much and your internal state of harmony is disrupted. Listen to what you need to stay balanced, to create inner happiness, and allow yourself to have a voice to say no; whether it's work, obligations, or social commitments. Being spread too thin with a full plate is often a recipe for unhappiness and losing connection with what matters most, which is yourself and your loved ones.
We easily become a product of our environment and it takes conscious awareness to step outside of the norm and create your own blueprint of what makes you happy. Have a voice and speak up. You have a choice to say No if it causes you more stress. Stress is a choice, and so is peace.